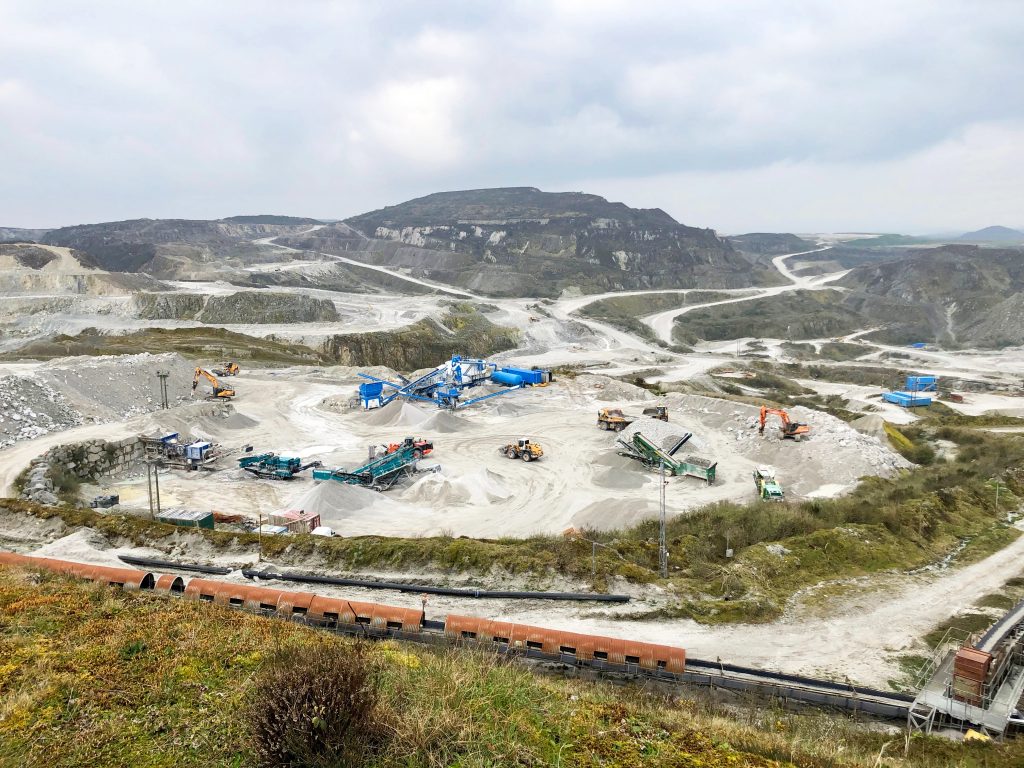 New International Ceramics Prize shortlist announced
The creative clay revolution in St Austell is being kickstarted by inviting some of the best makers in Cornwall, the UK and globally to come to the town famous for exporting china clay to the world.
St Austell Bay Community Interest Company are thrilled to announce the final shortlist for the new Whitegold International Ceramic Prizes worth over £20,000. With over 100 submissions from all over the world, the jurors had a very tough job on their hands coming up with the final 10 who artists who are exceptionally skilled in putting the social at the heart of their artwork, the focus of the 2019 prize. The 10 finalists have been selected on the basis of previous ceramic artwork they have produced that connects people, culture and place in a variety of ways – a mission which is at the core of Whitegold's aim to support the cultural regeneration in St Austell, the UK home of china clay. The artists are from as far afield as Australia, Sweden and Finland as well as from the UK.
The shortlisted artists are:
Neil Brownsword (UK)
Helen Carr (UK)
Mark Essen (UK)
Annelie Grimwade Olofsson (Sweden)
Leah Jensen (UK)
Rosanna Martin (UK)
Katie Spragg (UK)
Vipoo Srivilasa (Australia)
Tana West (UK)
Working with Soil Group (Finland)

Artists were selected by the Whitegold jurors: well-known china clay artist Jenny Beavan, Dr Katie Bunnell co-curator of Whitegold, Stephen Dixon, Professor of Contemporary Crafts at Manchester School of Art, Dr Wendy Gers, independent international ceramics curator, John Hodkin from Eco-Bos who has been working with china clay for many years and Ashley Shopland Business Manager for Imerys, the St Austell manufacturer of china clay.
First prize is £10,000 plus £5,000 to produce a new piece of artwork for St Austell, and second prize is £5,000 plus £2,500 to produce a new piece of work for St Austell. Jurors will decide who the lucky winners are based on a combination of artists' previous work and a proposal for a new project St Austell that artists will submit after their visit to the region at the end of September. The project has been funded by the Coastal Communities Fund and was initiated by the St Austell Bay Economic Forum.
Shortlisted artists will now visit St Austell on 20th September for a field trip around clay country and an introduction to the town itself. They will be making presentations about their work and starting a conversation with the people of St Austell. These events will be free and open to the public as part of the Whitegold Festival on Sat 21st September.